Want to add a kick of rock 'n' roll to your wardrobe this season? A pinch of polish or a touch of texture? Perfect for layering, the leather jacket has become a go-to piece for those who want to add that elusive cool factor to their look.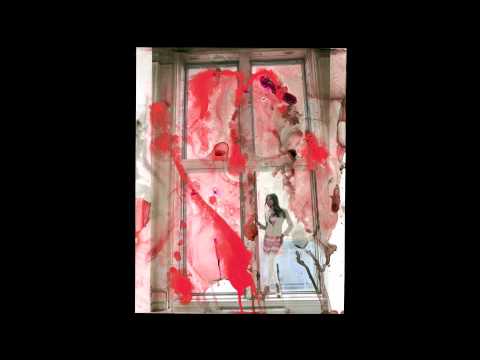 Pop into any Danier store across Canada and grab that jacket you've been coveting for a steal. You'll thank us later.
For store locations visit www.Danier.com.
Cheers,
The Brill Team